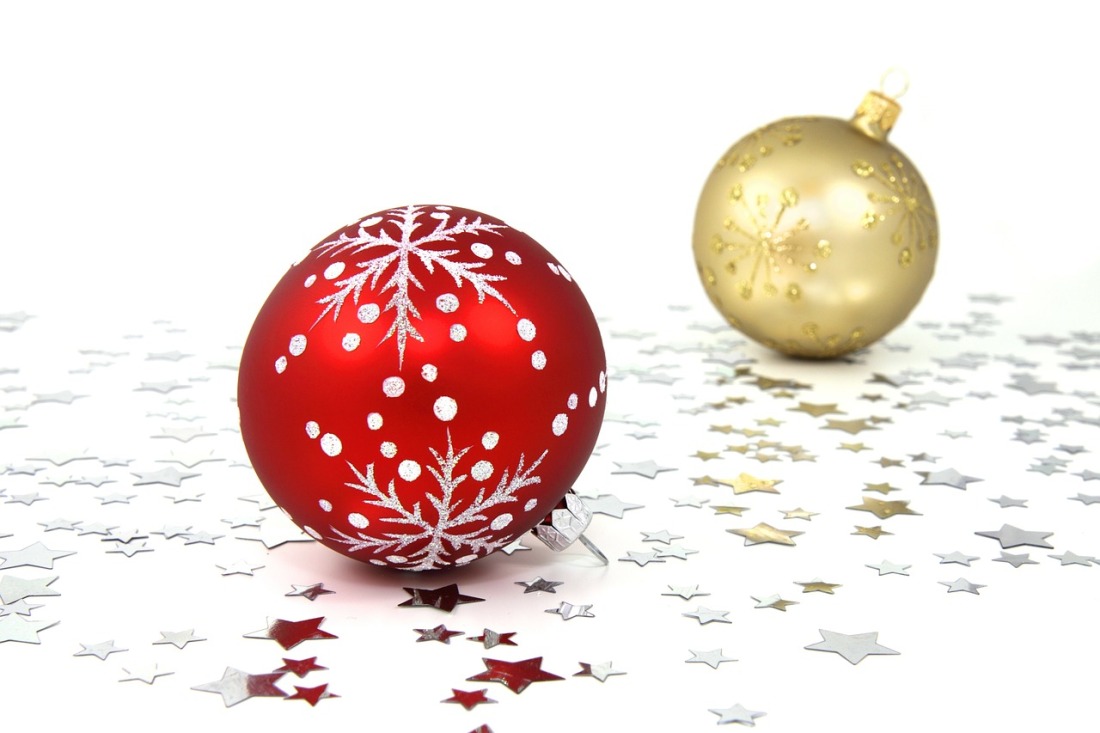 Creating Christmas Parking
The Montpelier Retreat car park is creating further parking opportunities for members of the public over the festive season. It will be opened as a public car park from Friday 26 December to Sunday 4 January, and will be available for all day parking at $10 per day. Those who currently have permits to park there will be reimbursed for this period and can resume parking on site from 5 January.
The Montpelier Project will be stepping up a gear after the New Year and there will be some noticeable changes. Part of the site will be cleared for the archaeological investigations to begin. These investigations will be significant to see what historical remains are in place from Knopwoods House and Outbuildings. Current car park users will still be able to use the site, but may be allocated to a different space.
Weekly updates on what is happening and when, will be published on the website.
What to do in Salamanca this week:
Kick up your heels at the weekly Rektango event in Salamanca. This is a free live musical extravaganza and is a perfect way to wind down after the working week and celebrate the coming festive season.
If you are struggling for inspiration for those last minute Christmas gifts, wander down to Salamanca Market

on Saturday

to choose from an impressive array of local arts, crafts and produce.
For more inspiration on what to see and do in Hobart, visit Discover Tasmania.