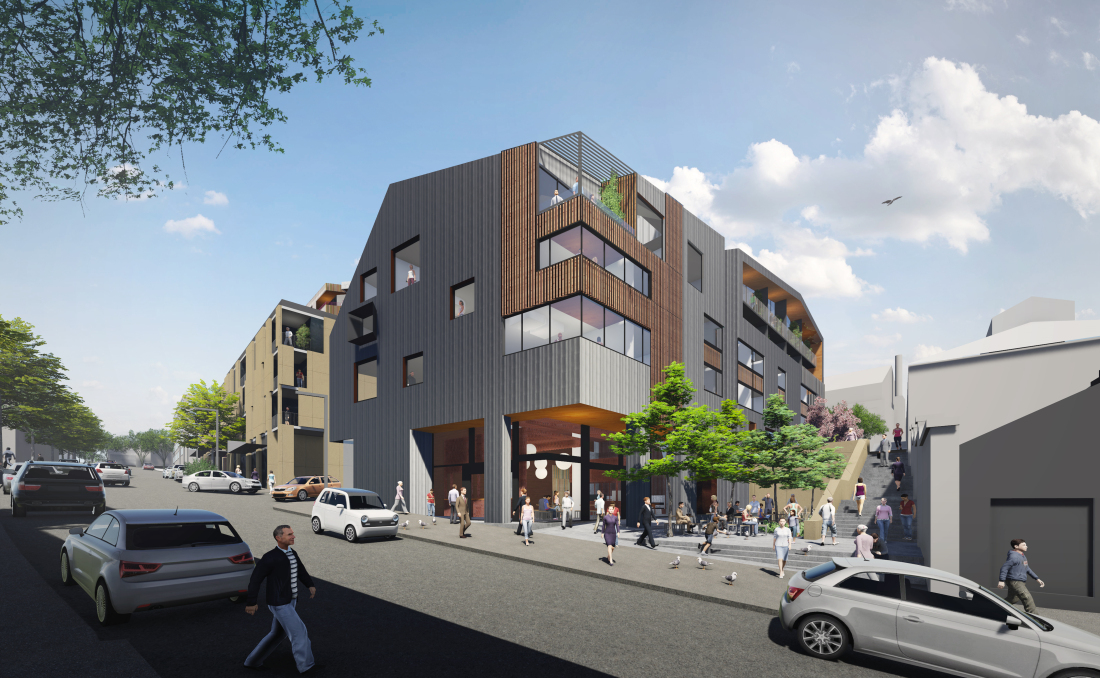 Montpelier Momentum Increases
The Montpelier Project is moving forward and there will be some noticeable events happening on the site from December. The site, situated on the corner of Montpelier Retreat and Kirksway in Salamanca, will be cleared in the first week of December to allow specialist consultants to complete some testing. This will enable them to design an accurate and appropriate excavation plan. Mr Sultan said "If all proceeds now as expected we should be able to start excavations in late March, 2015".
Prior to excavation Mr Sultan confirmed there will need to be significant archaeological investigations to see what historical remnants may still be in place."We need to clearly identify whether there are remains still intact for Knopwoods House and Outbuildings and conduct a full excavation of any other previous buildings". The excavation could take 12 to 16 weeks to complete, subject to any findings. Current car park users on the site have been offered alternative arrangements and will not be charged fees for that week.