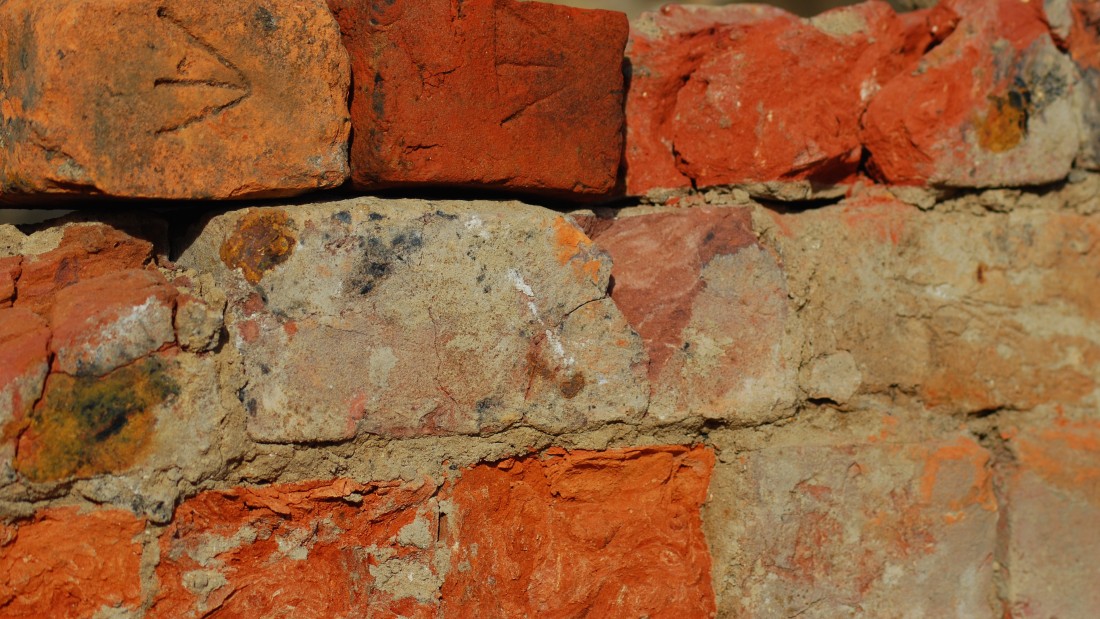 Next Steps
The archaeology has been a fascinating journey and Austral Tasmania have packed up their tools. They are now focusing on the analysis and recording of their findings. The comprehensive investigations have revealed significant new information about Hobart's Aboriginal and European history and heritage. These findings will contribute to the interpretation of the site's history within the development. Consultation with the Aboriginal community is continuing for the future curation and interpretation of the recovered Aboriginal artefacts and midden material.
Sultan Holdings are also moving forward with the next phase and a Construction Management Plan (CMP) is being developed. This is expected to be lodged with Hobart City Council in the near future and works will begin on approval.
Details on the excavation and a summary of the approved CMP will be published on the website.