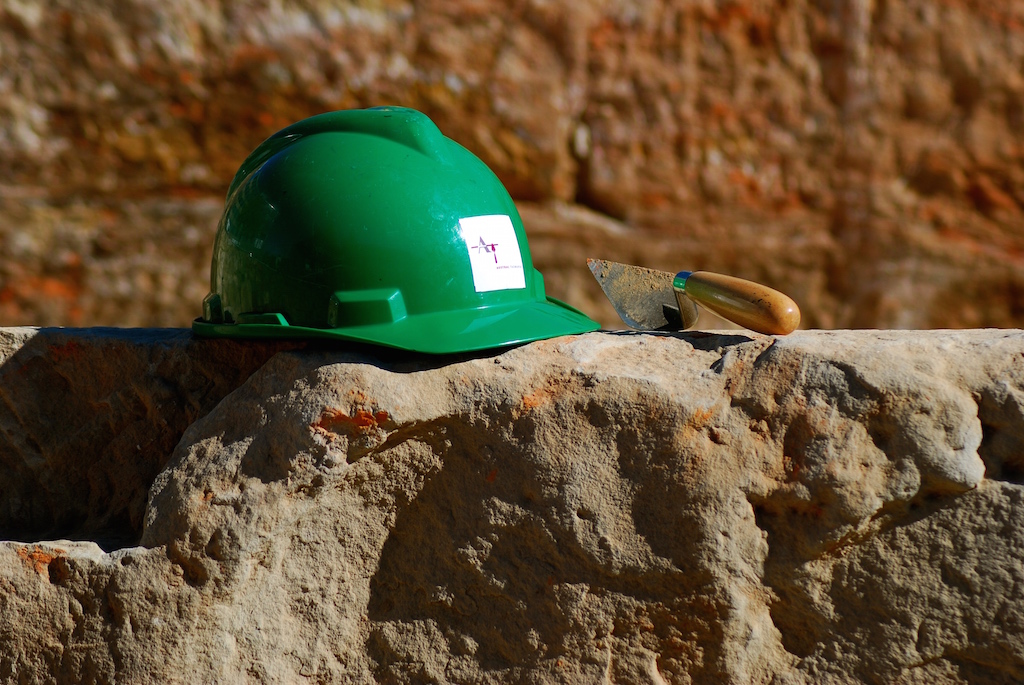 Open Day
The Montpelier Project and Austral Tasmania would like to invite you to an open day where you will be able to explore what has been unearthed so far on the site.
This unique invitation will involve a tour of the foundations accompanied by an archeologist, who will guide you through the site's history. You will also be able to see various artefacts that have been found across the site, which are helping archaeologists to understand the lives of the people who lived, worked and socialised there.
The tours are free and group size is limited as they are being conducted on a working site. All visitors will need to meet the below requirements prior to entry.
Please register at the gate with tickets at least 5 minutes prior to the allocated tour time.
Visitors must be wearing sturdy footwear due to uneven surfaces. Visitors wearing open shoes or high heels will not be granted access.
To register a place on a tour visit the Montpelier Open Day event in Eventbrite.
Please not there is no shelter on the site, bring suitable clothing for the weather. The nearest public toilets are in Salamanca Square.
If you are interested in a tour but are unable to navigate an uneven surface, an alternative tour will be offered. Please contact info@montpelierproject.com to request further information.